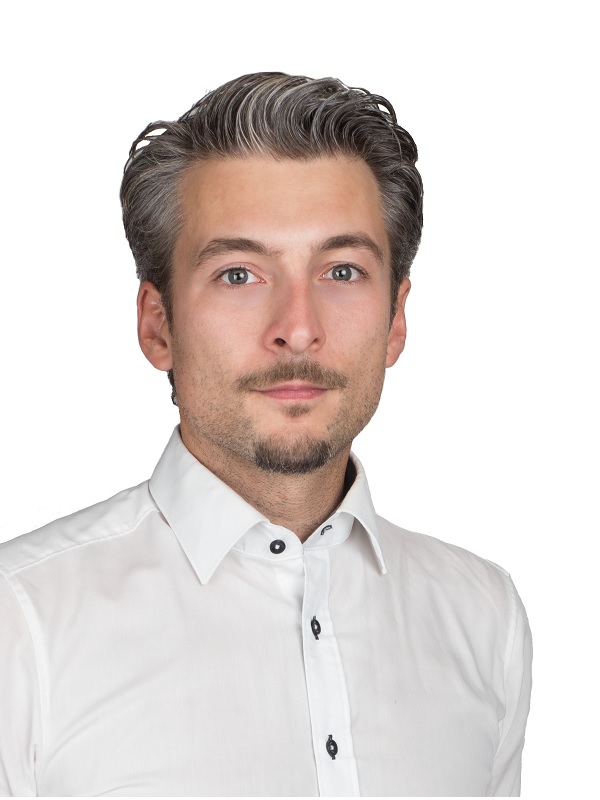 Tobias Habeck MMSc
Working as a self-employed consultant Tobias gained extensive experience (insight/gathered extensive knowledge about?) in project, process and quality management, as well as organizational development. Derived from his insights he grew a comprehensive understanding of the pressures and tensions that organizations as well as individuals are exposed to in order to perform and succeed in today's market situation of continuous change and transformation. In his projects he targets to provide company and orientation by assisting his customers in transforming and creating customer success and value. In his work he focuses on developing tailor-made solutions, support their implementation and ensure long-term cooperations. Building on a diverse educational foundation consisting of technical, economical, and social topics/knowledge, Tobias offers a wide range of opportunities (for organizations/his customers?) by combining those "different worlds". In sum, Tobias has passed several professional trainings and works as management consultant, trainer, lecturer, certified project manager, coach, supervisor, DISG® coach, LSP® trainer and court-registered mediator.
His focal areas:
Teambuilding & development
Conflict management & mediation
Facilitator & workshop
Coaching & supervision
Project management
Change management & cultural development
Seminars & trainings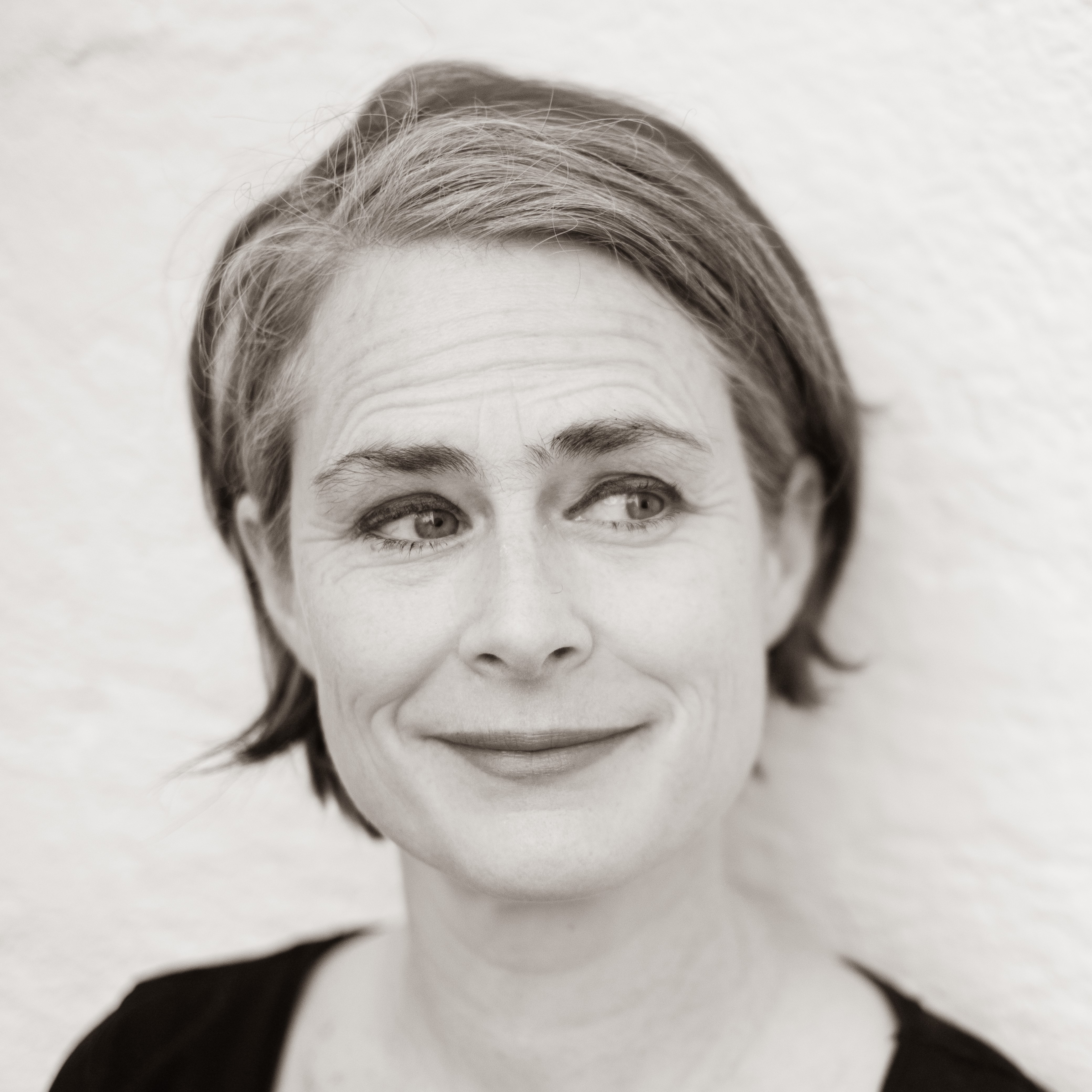 Petja Meidlinger
Attitude as a topic in the personal and organizational change processes captured me already in early years. The related issues of sustainable conflict resolution, group dynamic processes, leadership versus leadership, appreciative and open communication, relationship management, transparency, self-efficacy and resilience also inspire me in the most diverse ways.
For the reason that all these topics are closely linked to my own learning process, I have been inspired to work on and with lifelong learning in the context of companies, organizations, schools and universities. My common thread is working with people and the processes that proceed in the background. The human being in focus - as an individual as well as in groups. In situations in which much seems impossible, I would like to provide perspectives on where the journey may continue and support people as well as organizations in their change processes. My seven languages have taken me to different places in the world, where I have lived and experienced how differently cultures deal with these issues, which are relevant for appreciative and sustainable coexistence.
My work in a large corporation, at the Ludwig-Maximilians-University, at a high school as well as an additional study program of organization and personnel development and a coaching training support me decisively in accompanying these processes.
Among other things, the following questions inspire me:
How can people discover their self-efficacy in order to remain capable of action and solution-oriented - as an individual as well as within a group?
To what extent is transparency and role clarity relevant for teamwork and within the overall organization in order to enable constructive collaboration?
How can organizational upheavals be shaped in an appreciative and sustainable way?
What forms of communication and conflict resolution do we want to work with in an organization or company in order to remain able to work?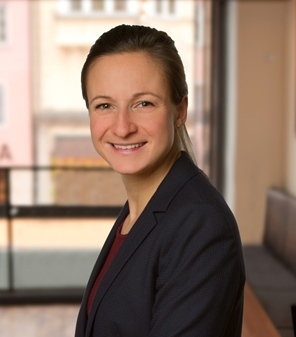 Jennifer Ruhfus (BSc.; MSc.)
comes from a very international background. She was born and partly raised in the US, finished school in Germany, graduated with honor in International Business from the University of Maastricht, Netherlands, and the University of New South Wales, Australia, and finished her post-graduation in Organization Studies from the University of Innsbruck, Austria. Next to her academic education she gathered fruitful work experiences in different fields. Her hobbies – team sports, mountaineering, and the outdoors – have led her to the world of consulting and training: five years as an independent process trainer in the outdoor field started her career. This experience, her academic background, her open-mindedness and her professional engagement were the perfect foundation for a consulting career at the Transformation Management GmbH. For two years as part of the core team she was able to work in numerous projects in Leadership, Talent Management and Outdoor Trainings while also driving the organizational development of the company. Now she is still a part of our extended team and supports us in diverse projects.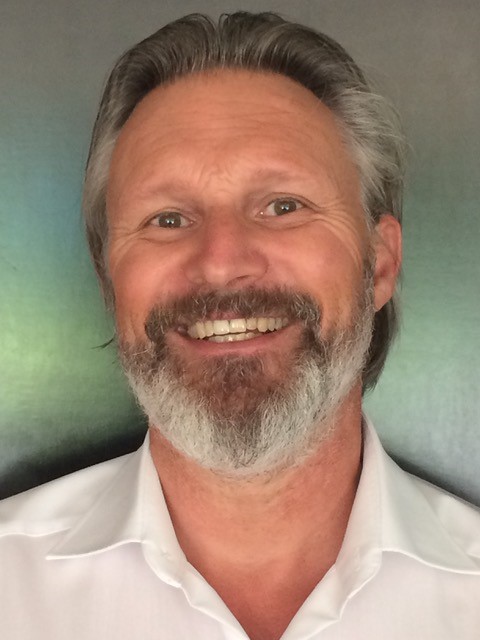 Marc Heim
After passing the classical studies of psychology and many years of therapeutic practice in the clinical field Marc Heim turned towards business and corporate psychology.
During more than 10 years of self-employment he contributed his competences to national as well as international organizations among other things in the areas of:
Management and executive assessment
Leadership, team and organizational development
Change Management and cultural development
Talent Management and Succession Planning
Coaching and Resource Management
Strategic Innovations Management.
Futhermore, with his long and broad experience he assumed the position as Head Corporate Management Development in an international organization. These activities covered the European, Chinese and Indian area. Moreover, with his additional degree in Strategic Innovations Management he successfully completed also Agil Deveopment and Agile Leadership projects.
Following, Marc Heim returned to being self-employed and dedicated himself to focusing on the topic of New Work. In general, it means a lot to Marc Heim to contribute new impetus to economic growth and progress.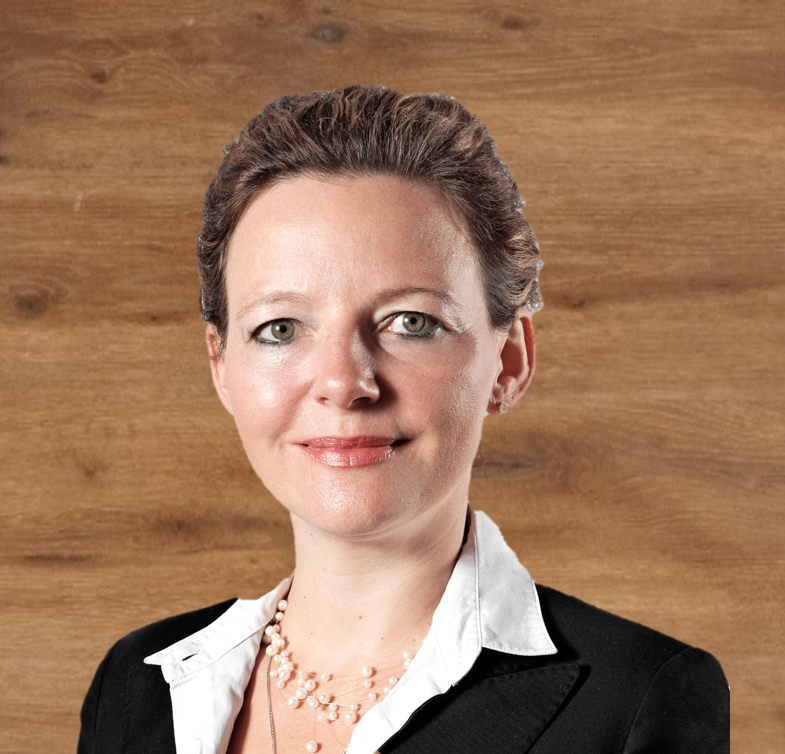 Angela Vale-Feigl
In my early studies I got inspired to help people to learn with joy, to experience new things and broaden their horizon. My focus on systems theory and behavioral management was the spark that lit my way. This is the vision I carried with me for the past 20+ years, travelling many times around the world, to help organizations (and people) to foster empowerment, skill and competency development, to lead positive and successful transformation initiatives. I keep saying that the talent function has to follow a holistic approach: from hiring to strategic business model transformation initiatives it is what can and should support every business function in the organization to be successful.
As a leadership coach and trainer as well as instructional design architect I have specialized in learning technologies and experience based learning: so that learning is not another "to do" but seamlessly, playfully, positively integrates in the workflow and creates sustainable measurable output.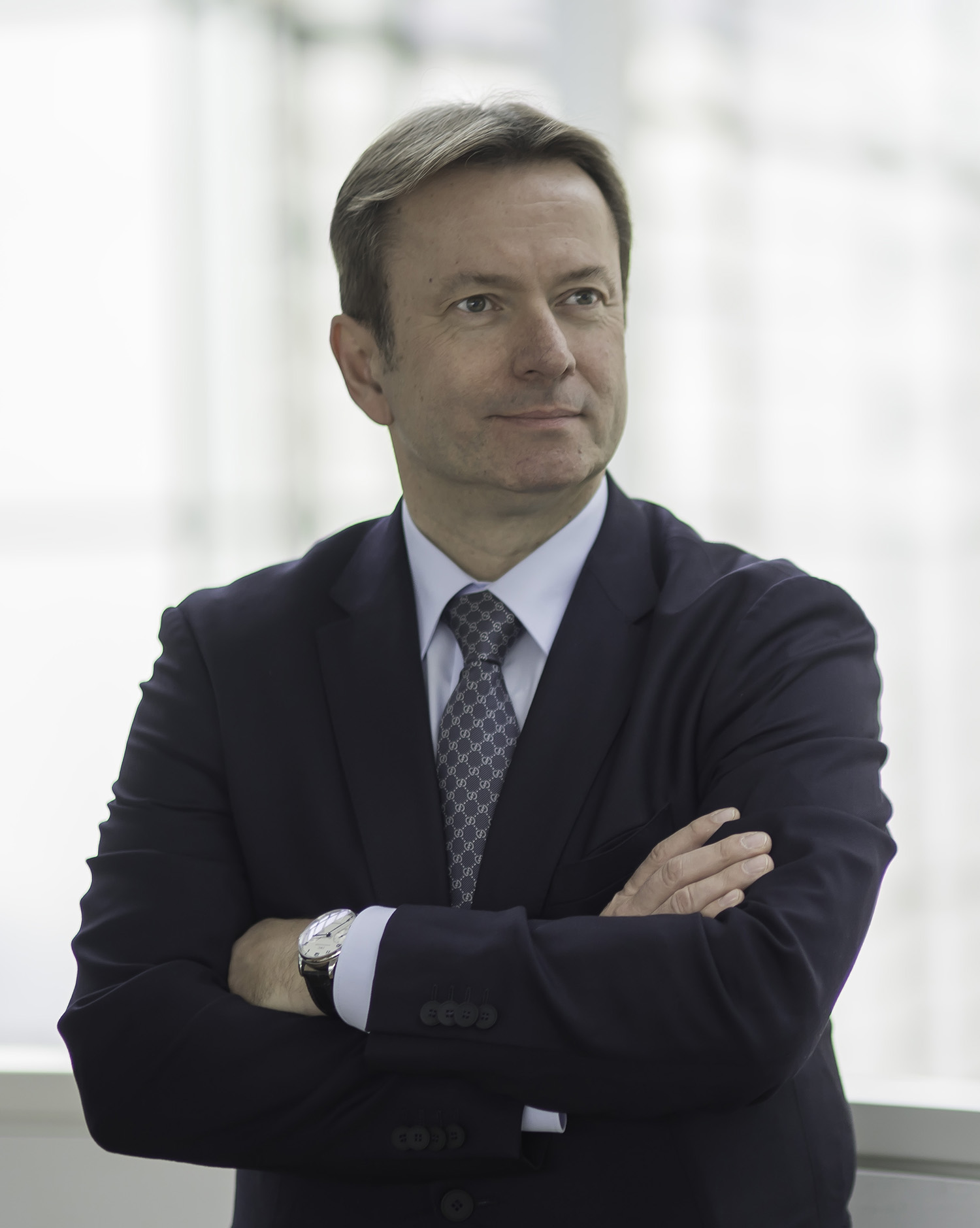 Michael Kleinhagauer
Michael Kleinhagauer has many years of management experience as a board member or managing director in globally operating large companies, as well as family businesses, he was internationally active for over 15 years in various management functions in large global corporations.
His experience ranges from the development of corporate strategies and the establishment of new business areas to the business transformation of companies, as well as restructuring tasks or crisis management in globally operating technology companies. In the field of Service Excellence he can draw on a very broad and long-standing experience - his personal expertise ranges from the development of new business areas, to increasing efficiency, to optimizing customer orientation.
This broad experience of management tasks and the accompaniment of the corresponding transformation form a solid building block of any change project - and thus ensure a stable transformation process.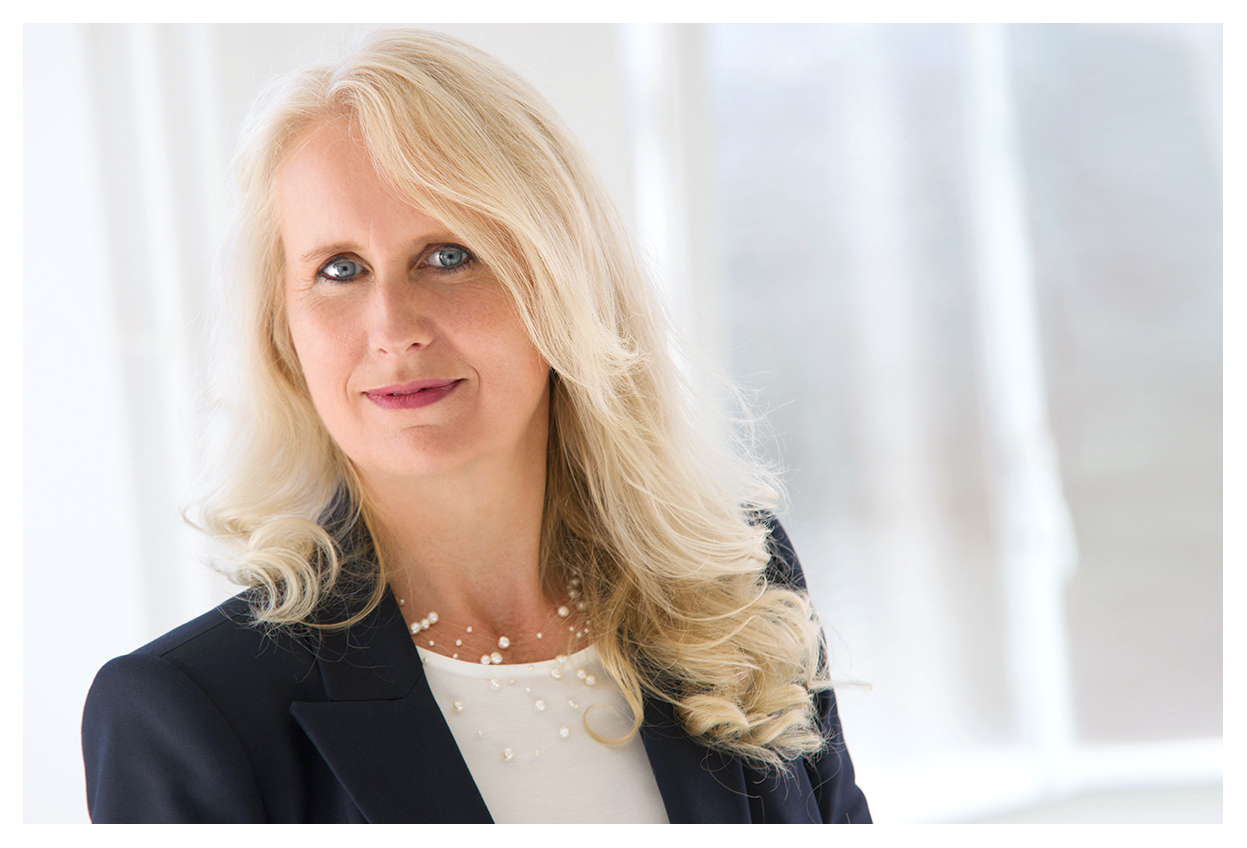 Sabine Werner
In the search of a better understanding of herself and the environment Sabine Werner encountered a coloful world of highly gifted, sensitive, emotional, multi-talented and scanners. When she realized that she was dearly part of that, lots of seemingly loosely coupled puzzle parts connected and thereby enriched and explained her life.
When she accompanies people in their development, she always starts where they are and accompanies them in a solution-oriented and always holistic way. A path of self-acceptance and conscious realignment of their personality, as well as the recognition and acceptance of their gifts and abilities.
After a commercial education she went into software development and via project management and data protection she found her way into coaching. Today she works as a project coach, systemic business coach and emTrace emotion coach.
The positive "light impulses" serve as a counterweight to an increasingly noisy world and for introspection. Thought-provoking impulses accompany change processes, give courage and direct the perspective to other topics, podcasted as impulses on our website.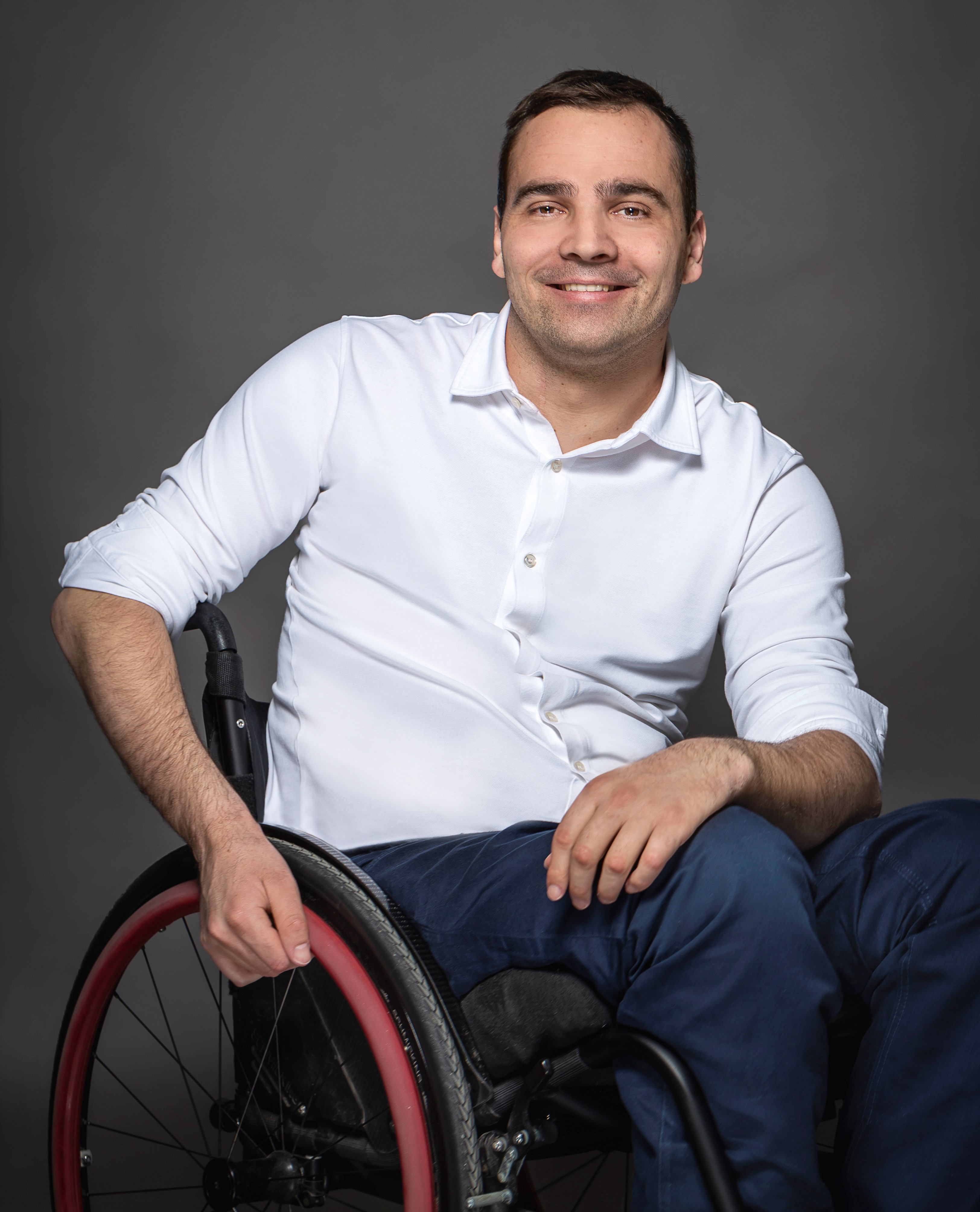 Sebastian Wächer
... not only talks about change, but experienced it himself!
One wrong step, whilst hiking, turned Sebastian Wächter's fate. He fell and broke his neck.
Diagnosis: Paraplegia. 95 percent of his muscles are affected. Thus, already at the age of 18, his personal radical change process began.
The accident happened in 2007 - do you want to read on?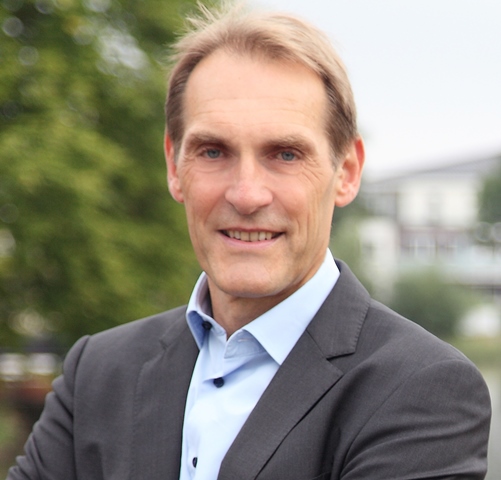 Stefan Hebecker
After finishing his degree in Economic Mathematics, Stefan Hebecker worked as a Senior Consultant at Arthur Andersen for energy supply companies and in the mineral oil industry. For more than 20 years he has had numerous leadership positions in Human Resources Management. Most recently he was responsible for the region of Germany/Austria/Switzerland as the director of Human Resources Management in one of the largest organisations of the mineral oil industry. In addition he was part of several supervisory boards.  

Along side the operational management of the HR department, following focus topics in strategic HR were part of his occupation:  
Talent and Succession Management
HR Organisational Development
Transformation and Reorganisation Projects
The close collaboration with the different organisational departments and their heads have always lead to practical and feasible solutions, which have further developed but not overstrained the organisation.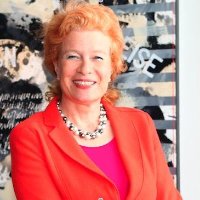 Dr. Monika Picker
PCC (Professional Certified Coach) 
With 20 years of international experience and having worked with top executives Monika Pickers truly not only knows the topics - constant change, self-management and goal-oriented development of potentials - but is also familiar with the everyday life of Expats from first hand experience. Her professional backbone is strengthened by University degrees in Jurisdiction and Socio-Cultural Management.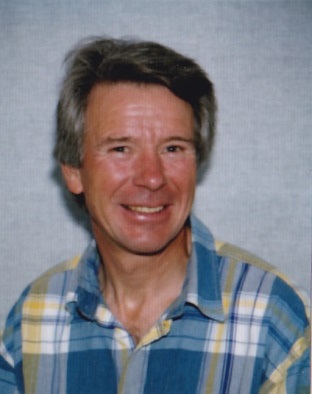 Herbert Taxer

Herbert supports us as a passionate professional mountain guide in almost all outdoor trainings - demanding and deliberate at the same time. Always with a smile on this lips and characterised with a lot of experience he is able to encourage participants, not only to think about nature, but also to reflect upon oneself.