The TMAG is setting up an Advisory Board. This acts as a critical advisor, source of inspiration and supporter.
Its members contribute their many years of experience and perspectives. In this way, it helps us as TMAG to reflect on our "area of influence" and promotes our openness to new developments with ideas.
The Advisory Board comprises up to 5 members. The work on the board is voluntary.
Prof. i. R. Dr. Stephan Laske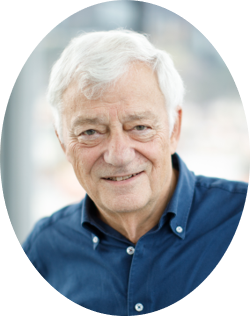 My motto: "Only where there is space can something move."
Professional movements: University professor of business administration until retirement. Parallel to this and afterwards co-editor of professional journals. After retirement: Scientific advisory board and board member of TMAG. Recently failed with the foundation and publication of the business magazine "Netzwerk Tirol" also at Corona.
Geographical movements: Across Europe; beyond to the other end of the world and back again.
Movements in the head: hopefully for a while.
DI Reinhard Panrok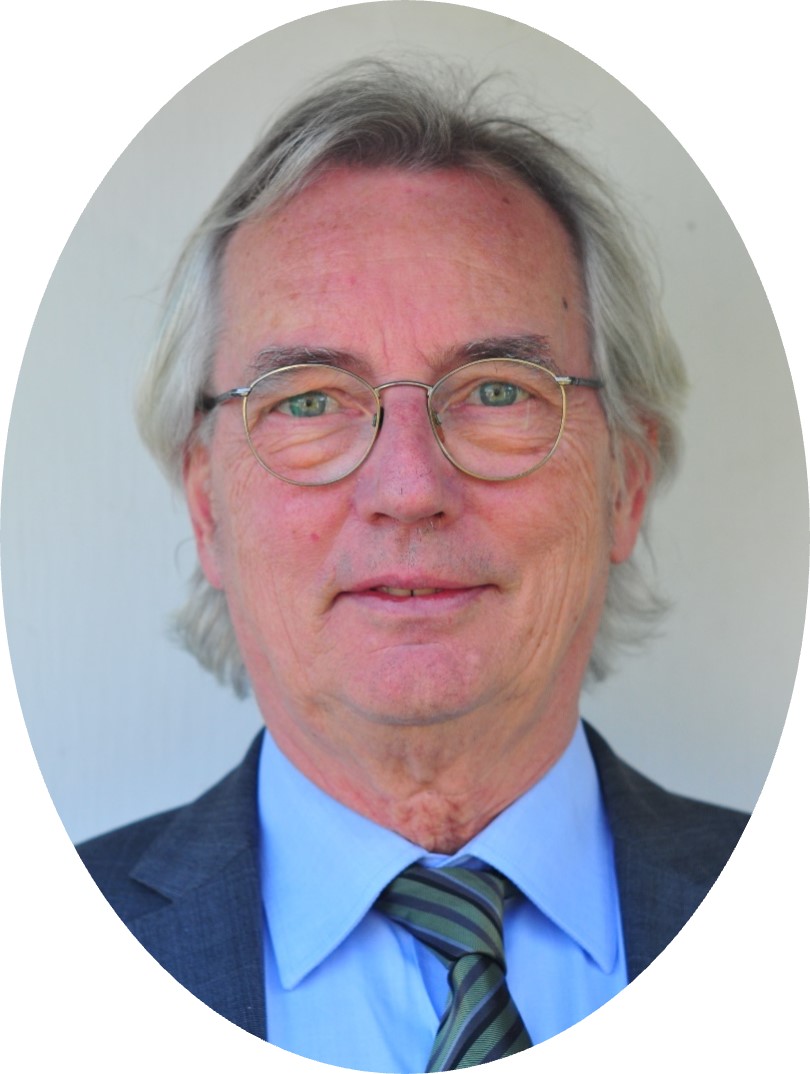 After several years in a management position at the then largest German insurance company, I became self-employed and founded a management consultancy. I ran this successfully for almost 30 years until I decided to sell my shares. Today, I am on the Advisory Board of Transformation Management AG and look forward to actively contributing my many years of experience.
My experience profile includes
the development of internal and external methods (especially in the field of business process management, business continuity management, analysis and comparative evaluation of companies and corporate instruments)
the development of internal and external corporate strategies
Active participation in international projects of different tasks and sizes in various sectors (insurance, leasing, opinion research, industry).
My roles in projects were part/project manager, analyst, senior consultant, business architect, coach, controller, etc..
Ing. Mag. Johannes Hunschofsky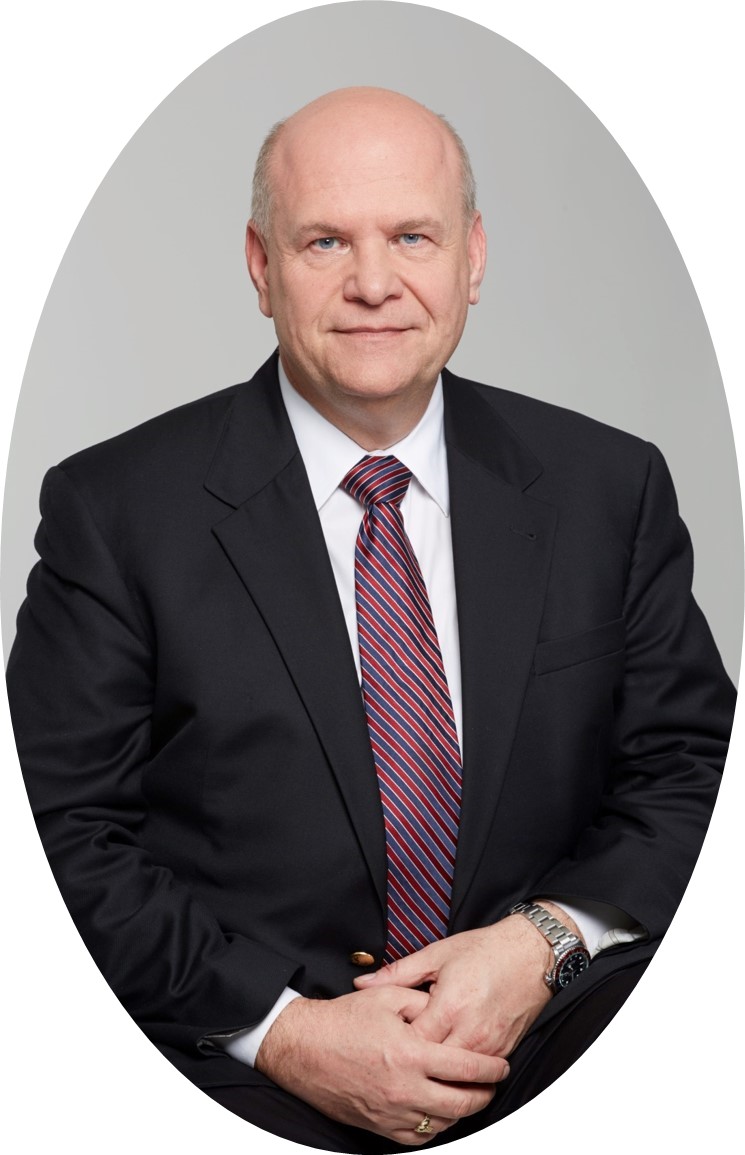 With over 40 years of experience as top executive in multinational manufacturing companies in North America, Europe, and Asia, Johannes Hunschofsky is a visionary transformation leader and experienced board member successfully implementing strategies involving business turnarounds, improvements and growth, start-ups, acquisition integrations and reorganizations.
Throughout his career, he has personally and professionally engaged and heavily invested in the pursuit of talent development, supporting numerous employees in various stages of their careers as a mentor and trainer. Together with top class engineering schools, world-renowned technical universities and global corporates, Johannes Hunschofsky has designed multiple leading-edge educational development programs and tools for motivated talents to grow and prosper. Given the current status of talent competition and the importance of strategic talent development and retention therefore, he sees putting special emphasis on activities in these areas as crucial to succeed in this global war for talent.
Peter Ziswiler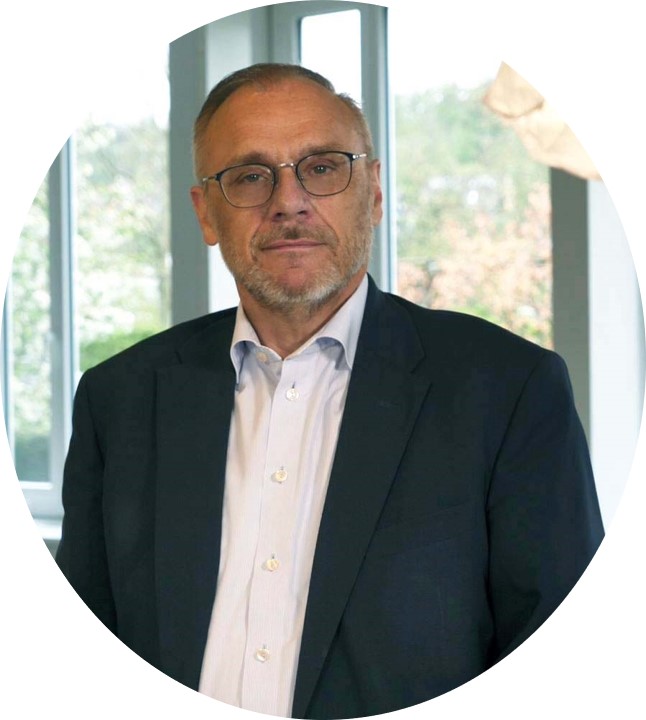 Peter Ziswiler has been gathering experience in the field of global Human Resource Management in listed industrial companies over 30 years.
In particular he contributes valuable knowledge regarding talent and compensation management, recruiting, HR development, employer branding, as well as culture and organizational development – alwayas committedly holding the crucial corresponding leadership responsibility. Adding up this, he spent 4 years as HR leader in the USA and Canada – likewise responsible for the overall country-wide management.