Talent and succession management - still highly up to date!
Talent and succession management is more important than ever. In terms of shortage in skilled workers, it is critical for success to refill key positions and therefore, identify and promote potential successors at an early stage.
This is precisely where the international long-term study "Strategic Talent and Succession Management on Trial" comes in. The results of more than 300 companies from Austria, Germany and Switzerland provide an exclusive overview of the talent and succession management concepts, instruments and methods in use.
For each participating company, a key performance indicator (TMI®) is determined, which provides information on the current quality level of the specific strategic talent and succession management. In addition, they receive concrete recommendations and advice on how the next qualified development step in professionalization should be designed (the entire service is free of charge - the extensive expenses are covered by the study sponsors).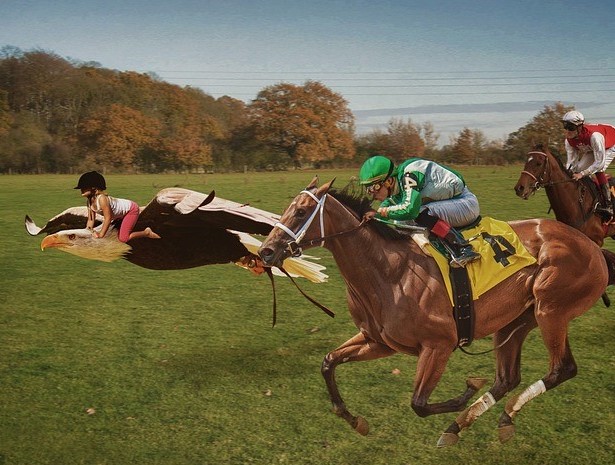 The feedback from those responsible - even in response to very critical findings - consistently confirms the appropriateness and informative value of the assessment concept. The results are consistently regarded by the companies involved as necessary and appropriate parameters for evaluating their talent management concept.
The study has been designed as a panel since 2014 (TMI 2.0). This means that the development in talent and succession management in the participating organizations is tracked every 5 years. This provides an even more detailed overview of the organized talent and succession management of companies.
The special quality features in the implementation of the long-term study TMI 1.0 and TMI 2.0 are
Personal (25 %) and telephone (75 %) interviews with a duration of 90 to 120 minutes
Interview partners: Decision-makers from the respective organizations (board of directors, HR managers, responsibles for talent management)
Evaluation and validation of the results as well as recommended steps discussed in personal appointments with the interview partners including critical reflection of the results
Inclusion of approx. 70 % of the companies listed in the DAX, 80 % of those listed in the ATX and approx. 50 % of those listed in the SMI
Over 300 selected companies and organizations (large corporations, medium-sized companies, sports organizations, non-profit organizations, public institutions) from the D/A/CH region.
Sponsors of the study are the University of Innsbruck, the International University of Applied Sciences  - SDI Munich and Transformation Management AG (St. Gallen and Munich). Head of the study are Prof. Dr. Gerhard Graf and o. Univ. Prof. Dr. Stephan Laske.
Take advantage of the offer and participate now in this current study on talent and succession management.
If you have any questions about the study or would like to participate, please do not hesitate to contact us.

+49 89 5151 3839
+41 71 280 1777